Our Lodge meets the first Tuesday of the month. The Stated Meeting starts at 8:00 PM. We have a dinner at 7:00 PM for a nominal cost.
We go dark during the months of July and August.

Our meetings are now held at the Tenino Lodge #86 building located at 260 Sussex Avenue West in Tenino, Washington. Tenino Lodge #86 is sharing their building with us.
The Yelm Masonic Lodge was recently purchased by a business who plans to utilize the entire building and requested us to vacate.
We held our final meeting on Tuesday, May 5, 2015, and bade our Yelm Masonic Lodge a final farewell. We had been meeting there since about 1926.

Email Don Hill, Web Manager, if you'd like more information.
Franklyn Harry Gallup Secretary/Treasurer If you'd like more information his Email is.




If you'd rather drop us a note, our mailing address is:
PO Box 192, Yelm WA 98597-0192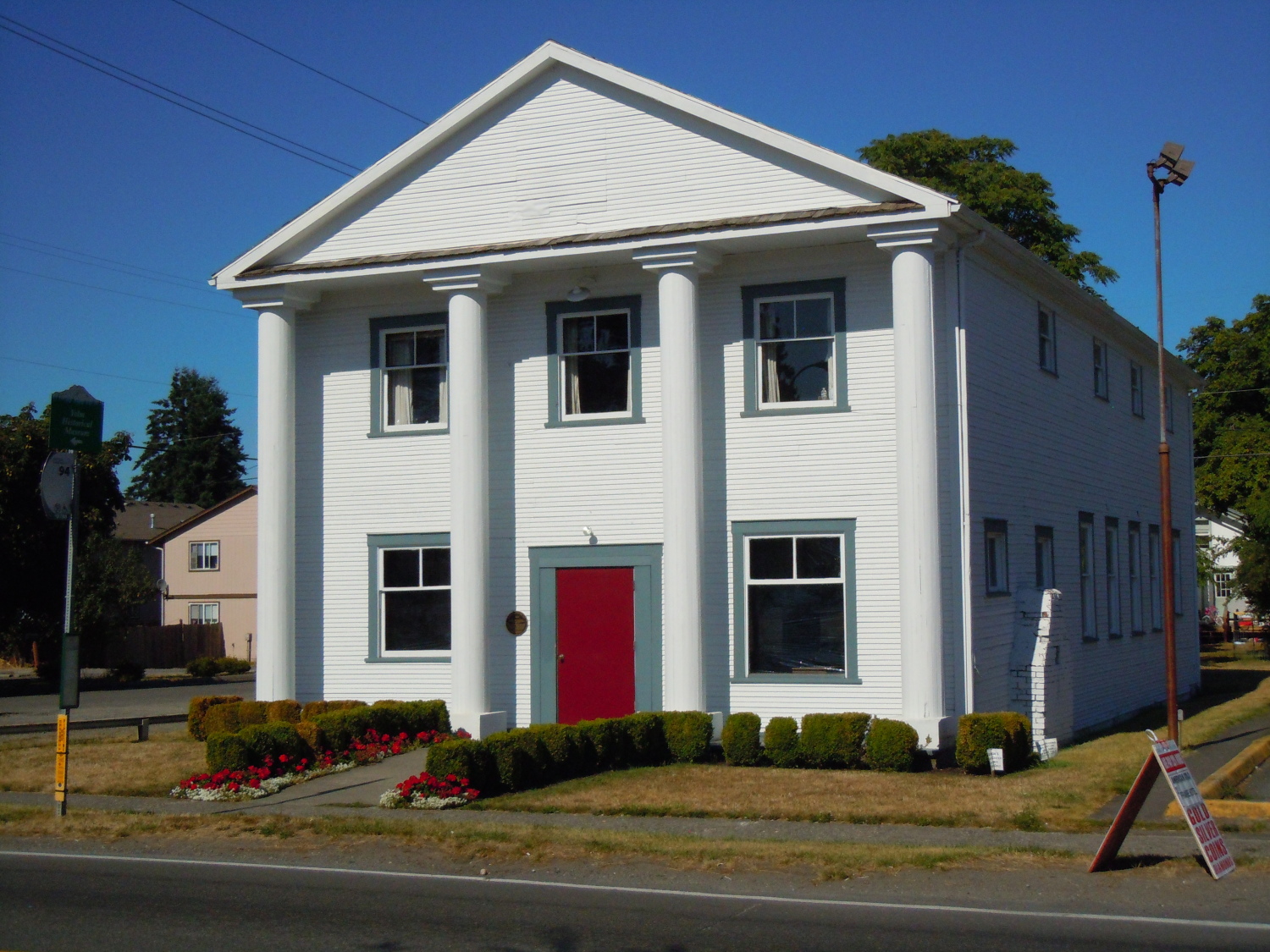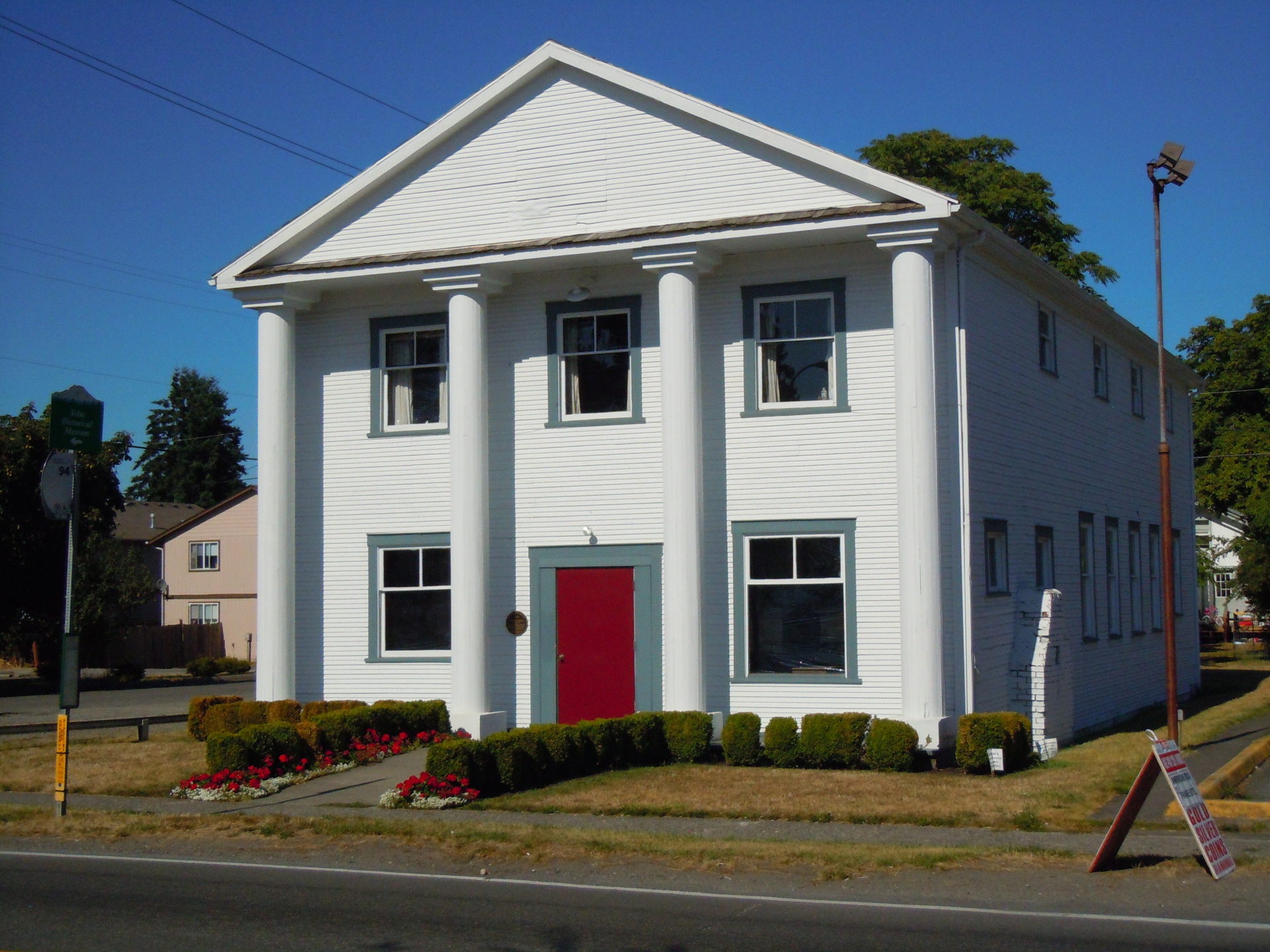 We have sold our long time lodge and have moved from Yelm Lodge to Tenino Lodge.